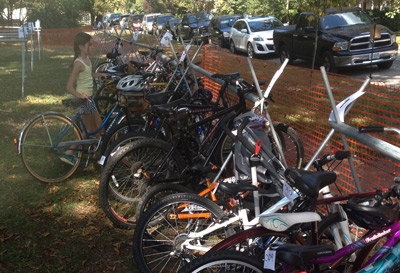 Bike News
This year we'll have a safe and secure BIKE VALET - as part of our Virginia Green commitment and made possible by Richmond 2015 we'll have a secure fenced area to bring your bikes.
EACH BIKE EARNS YOU $2 WORTH OF FREE TICKETS.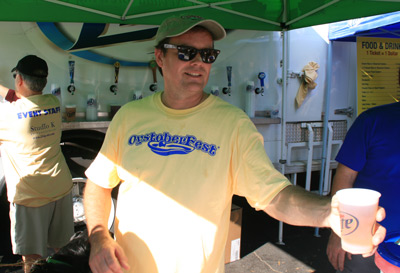 Beer News
We're proud to announce this year's brews:
SweetWater 420, Sierra Nevada Flipside, Guinness, Newscastle Brown Ale, Lost Rhino O'fest, and Miller Lite.